Horse Photographer Enrique Urdaneta
is an award winning and published photographer, based in South Florida, USA. My goal in every photo shoot is to capture those special moments, that unique connection between you and your horse.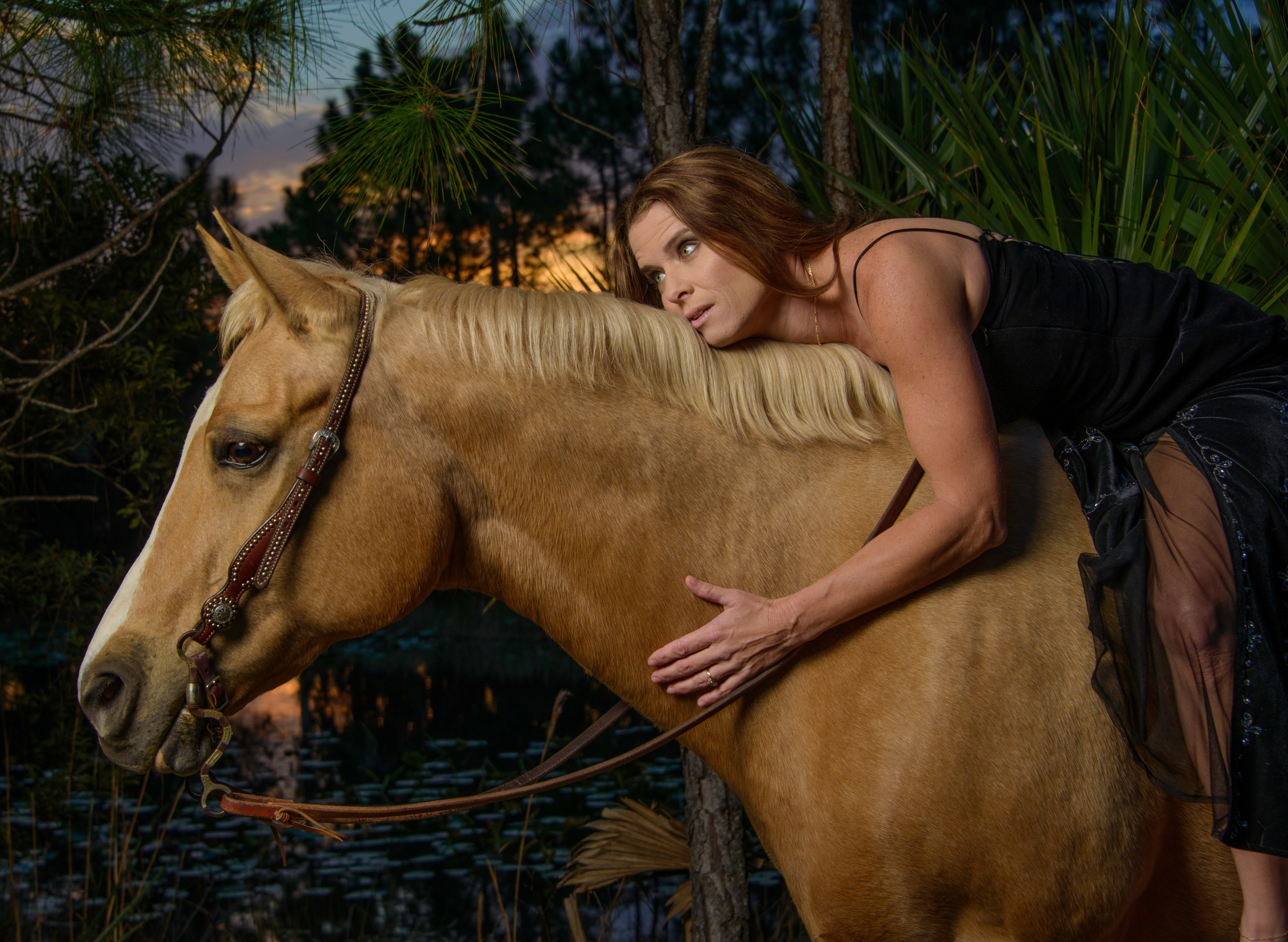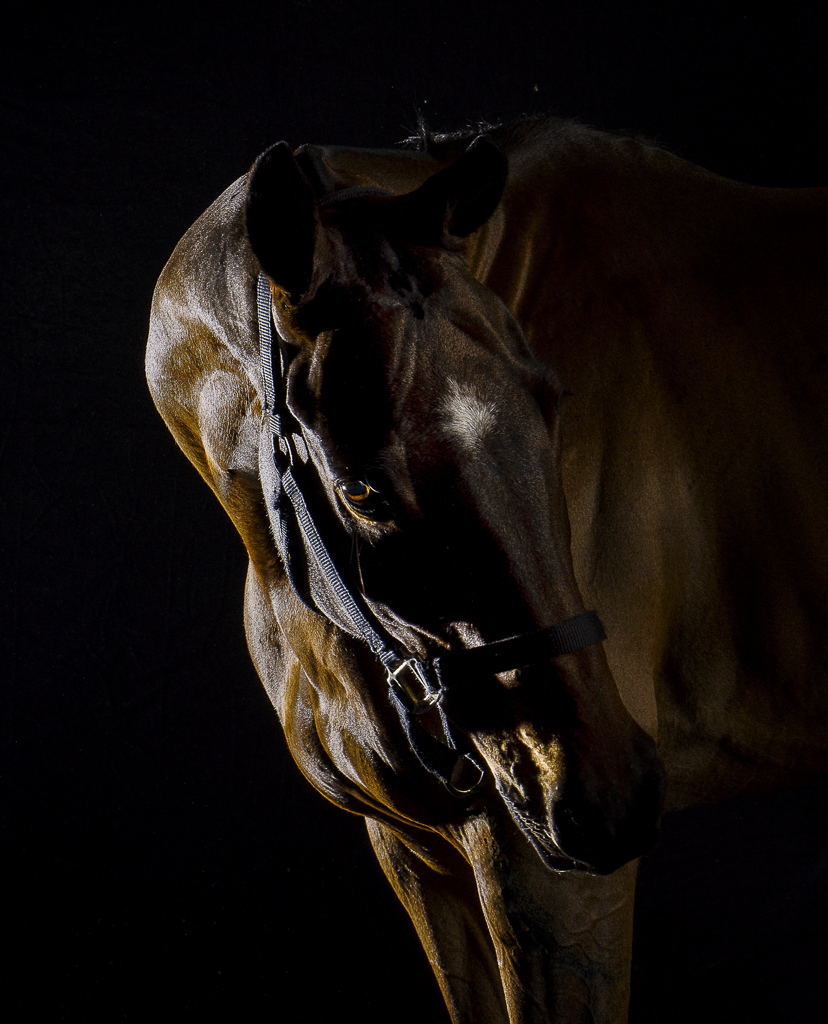 Who am I and what do I do?
For as long as I remember, horses and dogs have been my life. Sounds odd, doesn't it? My journey from someone who was surrounded by horses and dogs all the time to an equestrian and finally a professional photographer has been really fulfilling. As a child I rode, trained, breed, showed, and competed but an accident riding a horse meant that I couldn't do that anymore. That is when – about 7 years ago – I started photographing horses. Saying that it has been a hell of a ride will be an understatement. Nothing gives me more pleasure than capturing the bond between people and their pets – horses and dogs in particular. To me, photographing the love that exists between individuals and their horses as well as dogs is an art. By documenting the precious moments, I help you frame that memory for good. Whether it be a photo shoot for a magazine cover, photos for Instagram and Facebook or simply a canvas that you want to be made in order to solidify your beautiful relationship with your horse or dog, I am your go-to photographer.
Capture the REAL moments: Lifestyle photography for all occasion
We hear it all the time: "I don't want my photos to look posed." With a lifestyle photography session your images will be anything but posed. Think candids that serve to "capture the moment" versus staging a scene, and stunning, true-to-life photography that tells your story just as it is, at that precise moment. This slice-of-life approach is great for any genre of photography including equine, pets, engagements, family sessions or other special occasions. With action driven details it will bring your images to life over and over again.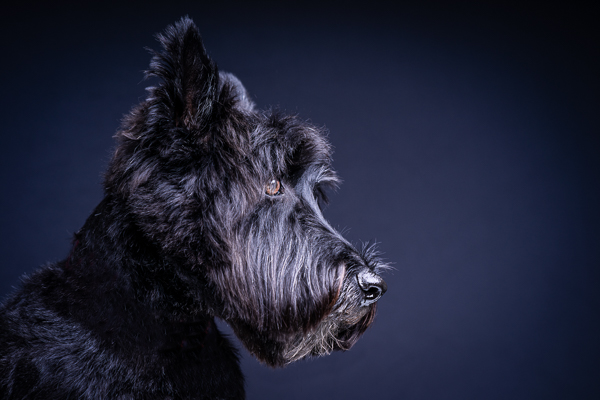 One thing I do have to warn you about, though, is that I am also a Dog lover and it was just a matter of time that I started photographing them too…
Request more information or book your session!
Horse and Rider Portraits by Award-winning Equine Photographer Enrique Urdaneta.
Commercial, product and Private farm shoots
Wellington | Palm Beach | Boca Raton | Davie | Southwest Ranches | Miami
Available to travel worldwide