Publications and Links
Some of the publications where my photos are published
PRODAVINCI
Enrique Urdaneta descubrió su pasión por los caballos durante su infancia, frecuentando la hacienda de su padre en San Felipe, Venezuela. Años más tarde, mientras estudiaba Administración de Empresas, y luego especializándose en Pecuaria, ayudaba en la administración de la hacienda y aprendió a entrenar caballos, bajo la tutela de uno de los entrenadores más destacados del Perú: una experiencia determinante en su conocimiento equino. Tras un accidente con un caballo que le impidió seguir montando...
FOTO DE LA SEMANa | ESCUELA DE ROBERTO MATA
La incertidumbre del futuro
'Asegurar el futuro de nuestros 4 hijos es un objetivo importante. Para nosotros es muy importante inculcarle valores, integridad y darle la mejor educación posible, todo eso les servirá de plataforma para que se forjen un futuro en este mundo tan competitivo.
Pero, en lo personal tenemos un reto y responsabilidad aun mayor, tenemos la bendición de tener un hijo especial y asegurarle el futuro es un tanto más complejo...
CLICK POLO USA MAGAZINE | sept 28, 2016
POLO +10 | oct 4, 2016
Nic Roldan visits Guatemala to see The Brooke's work first hand.
After a memorable 2016 UK high-goal season, tournaments in Aspen, the final of the East Coast Open in Greenwich and playing in the Hawaii International Polo Championships, the American Polo Player Nic Roldan once again found himself at an airport en route to a new destination but with a difference: This trip did not involve mallets or polo boots, he was off to Guatemala to go and see first hand some of the work the Brooke was doing there...
HORSE NETWORK | Oct 5, 2016
HORSE TALK | OCT 13, 2016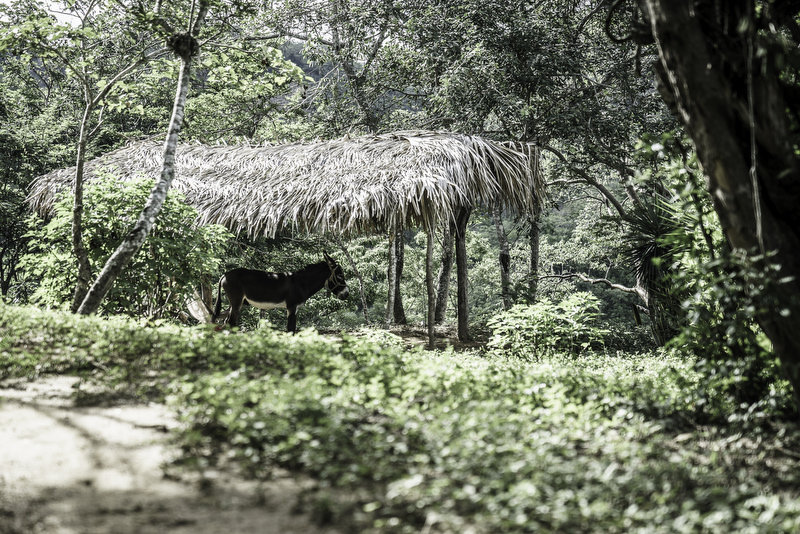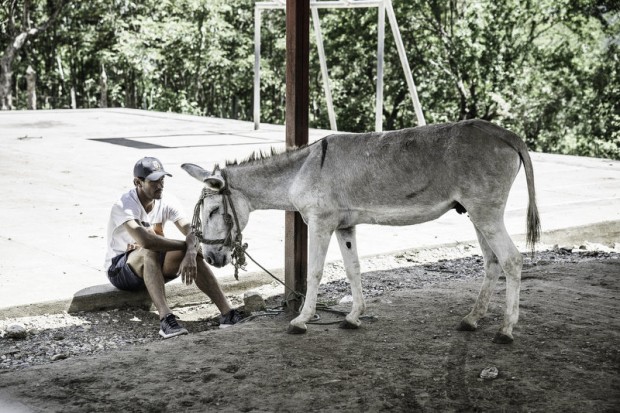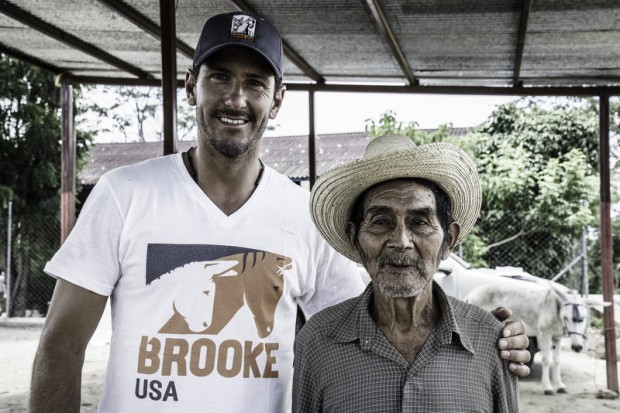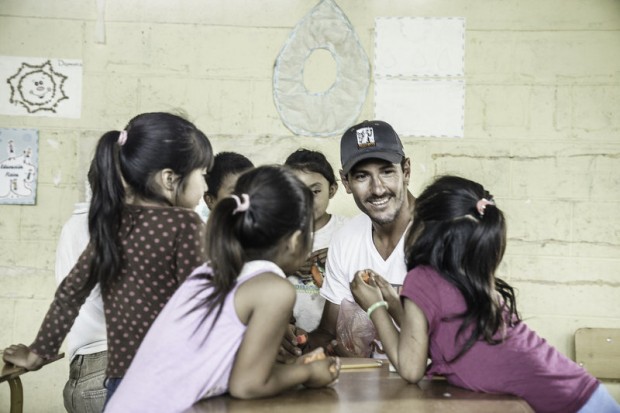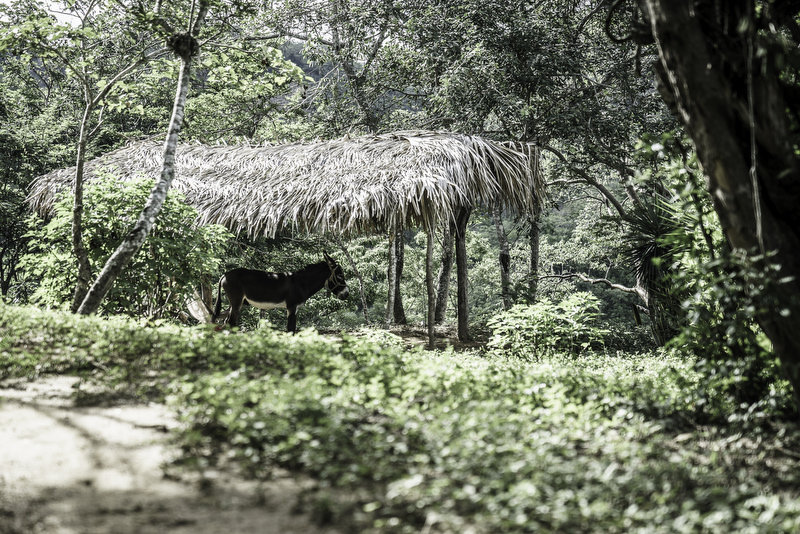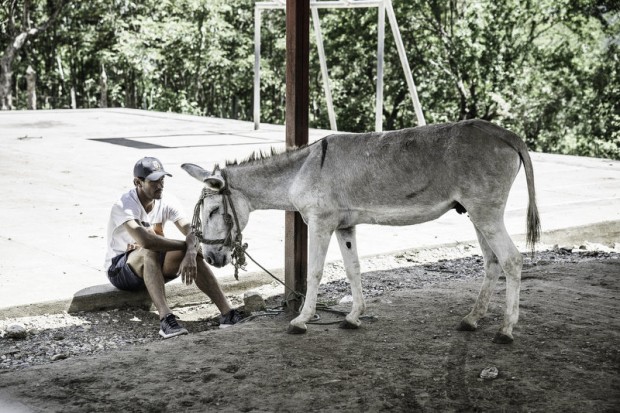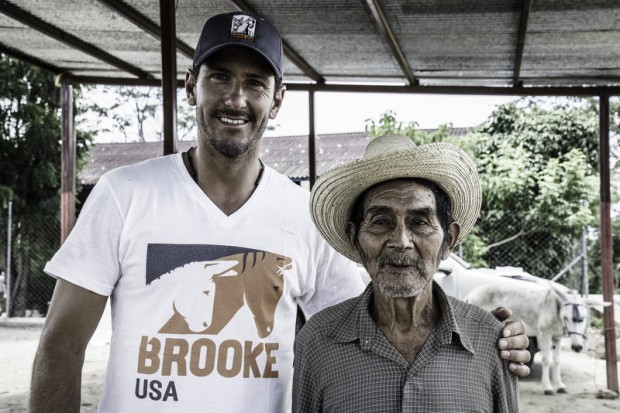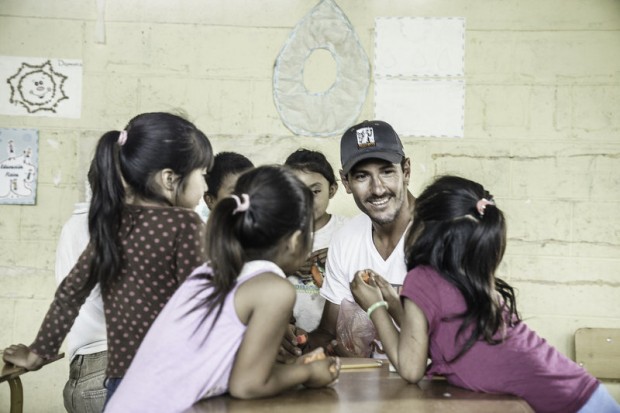 HORSE AND HOUND MAGAZINE | OCT 20, 2016
POLO PLAYERS EDITION | OCT 25, 2016
POLO TIMES | OCT 25, 2016
Elite Equestrian magazine | NOV 1, 2016
YOURHORSE.CO.UK | NOV 2, 2016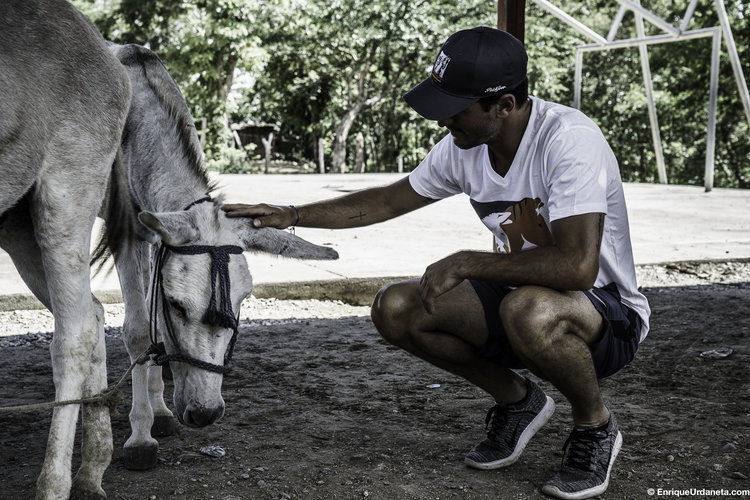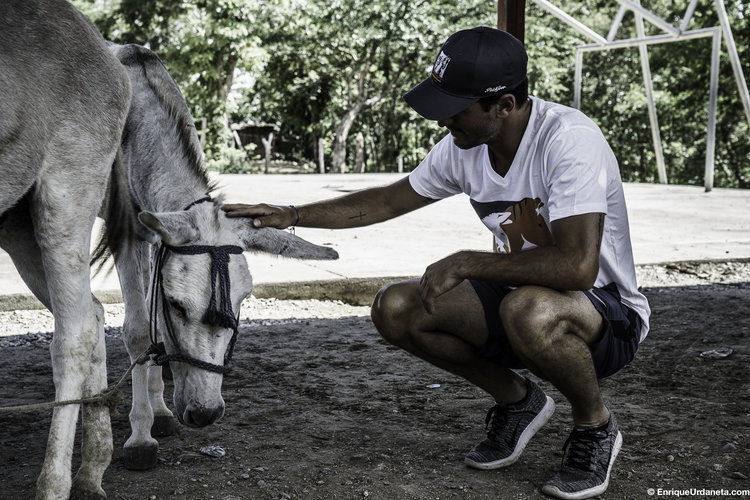 Polo Players Edition | March 2017
Roldan builds a better string - Ticket to ride
Photos by Enrique Urdaneta
POLO PLAYERS EDITION | MARCH 2017