Horse Photos
by Enrique Urdaneta
Welcome to Horse Photos by Horse Photographer Enrique Urdaneta, a place for all your Horse Photography requirements. Follow this link to Book your Session today!
Horse Photos.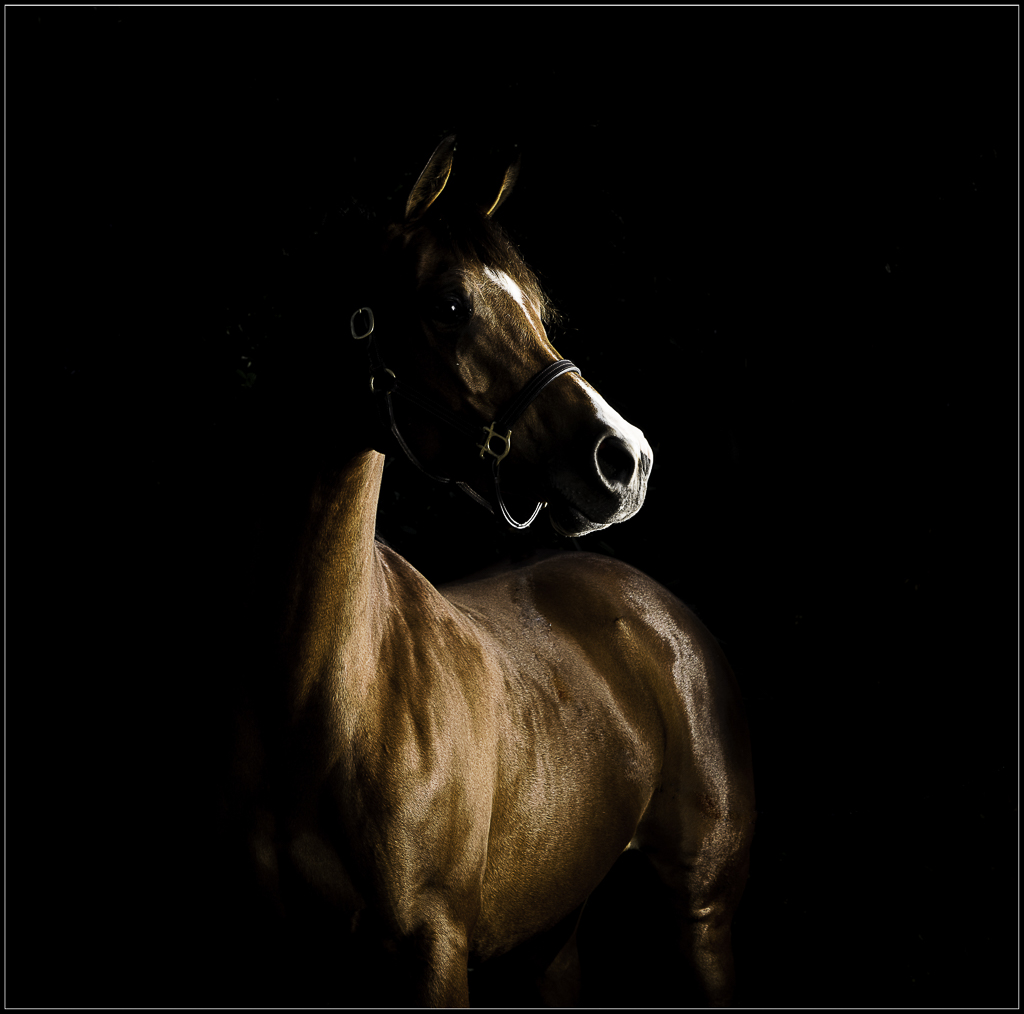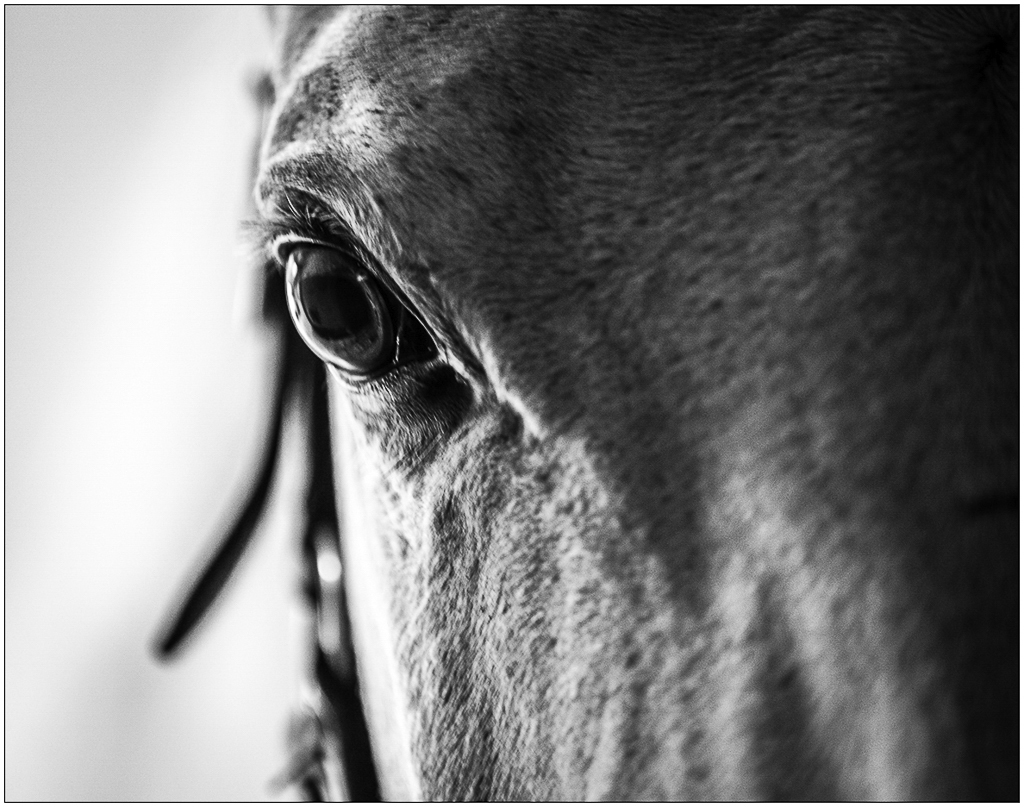 There's something for everyone!
Enrique Urdaneta Photography is anything but your average Horse Photographer. Each shoot is treated with care and creativity not found with other Horse Photos Studio. Your shoot day is carefully crafted to offer one of a kind unique Photography in the Palm Beach, Wellington, Loxahatchee, Davie and Miami Area.
This is Horse Photos at its best. Enrique Urdaneta Photography is a Horse Photographer based in South Florida. Offering Horse Photography coverage in Palm Beach, Wellington, Miami, Davie, Ocala, Kentucky, NY and destinations nationwide, this Horse Photography Studio is one of the top Studios in the country and is located right here in the Palm Beach area. Horse Photos.
Creative. Stylish. Unique. Horse Photos. These are the words typically used to describe this Horse Photographer. With clients based all over the world, Palm Beach is home to this Horse Photographer.
We take pride in offering our clients the type of Horse Photos they are looking for. Its one thing to take pictures, its another to create Art for our clients.
Our Clients are typically looking for exclusive Artwork for their Home or Office vs. snapshots, and that is what draws them into our Horse Photography Studio.
Serving Palm Beach, Wellington, Loxahatchee, Boca Raton, Davie, Ocala, Miami, Kentucky, NYC and Beyond.
Enrique Urdaneta Photography offers Horse Photos coverage in the Palm Beach area, including but not limited to Wellington FL, Boca Raton FL, Ocala FL, Miami FL, Davie FL, Loxahatchee FL, West Palm Beach FL and the surrounding areas. In addition, we also offer Horse Photos coverage in Texas, Kentucky and New York.
Not looking for Horse Photos? Please be sure to consider us for your Real Estate Photography (Home, Ranch or Stables) and Fine Art Photography needs for your Home or Office.
Available to travel Nationwide.
We are conveniently located in the Palm Beach area. Please call or email us for more information.
For more information follow this link: