Horse Photography
by Enrique Urdaneta
Welcome to Horse Photography by Horse Photographer Enrique Urdaneta, a place for all your Horse Photography requirements. Follow this link to Book your Session today!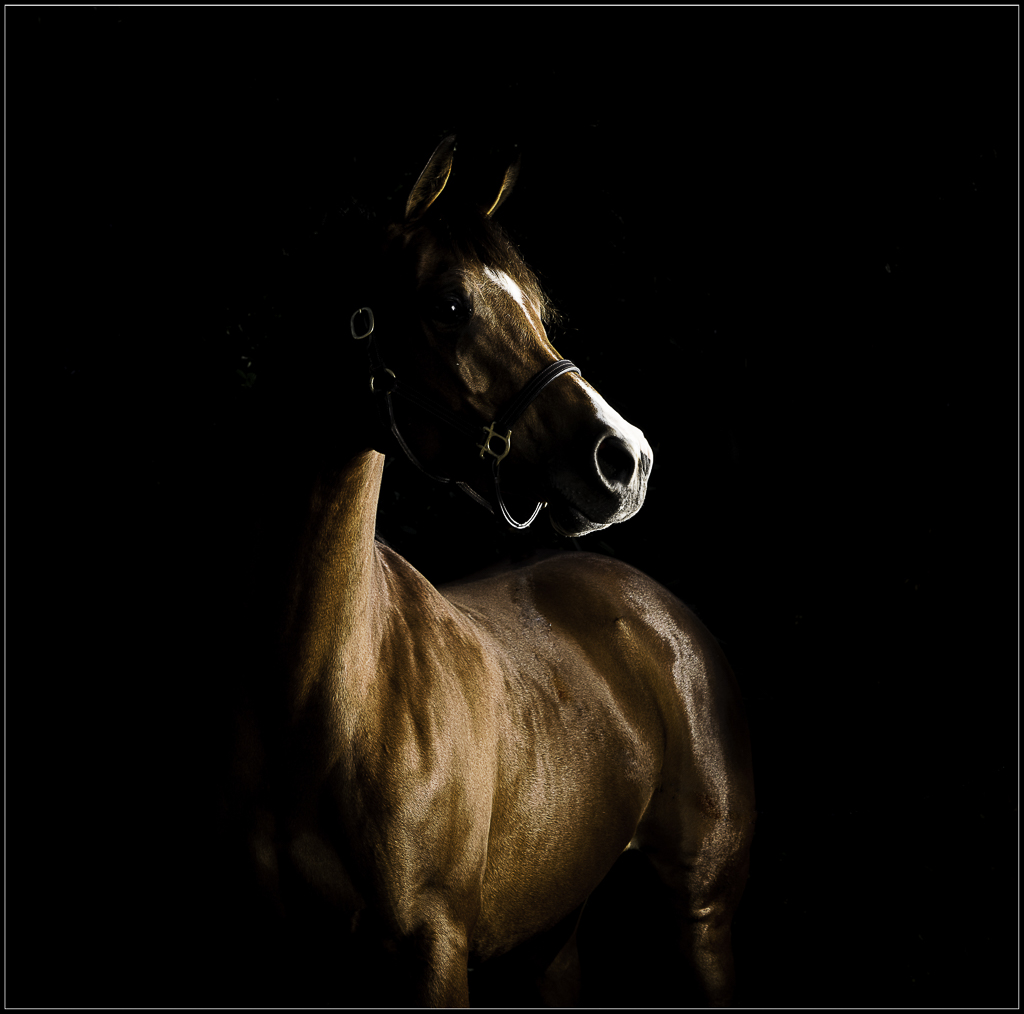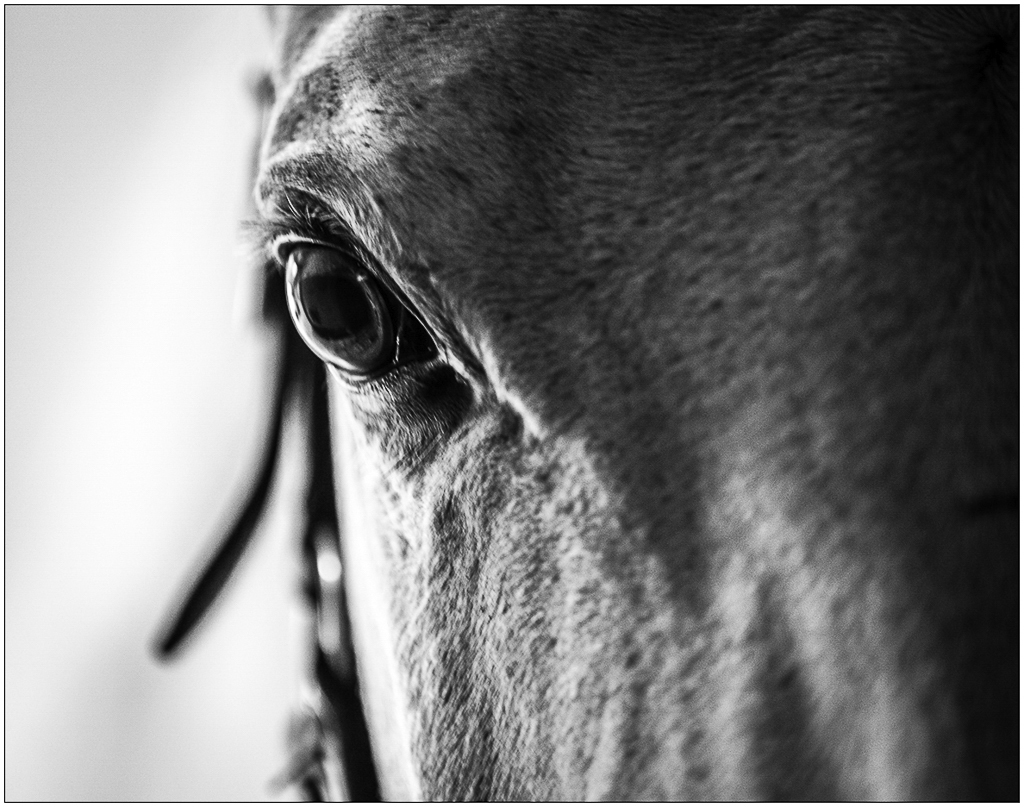 Horse Photography
Photography enriches our lives in many ways. From photographs, we have learnt about the people in other parts of the world, scenes from historic events such as the American civil war, the first landing on the moon by human being and even the animal kingdom.
While some photography focuses on humans, some do on animals and wildlife experts would understand the importance of this kind of photography. However, when it comes to capturing animals, especially the ones that are known to have formed close bond with human beings, horse photography would amaze even the god of wars.
While human photography focuses on human, the way they dress, how and what they eat, where and how they party etc. horse photography covers the life of horses starting from pregnancy through birth, the first kick, race and everything about it.
As good as this sound, taking horse photos is not a kind of job for everyone. Horse photography is quite different from that of humans because most horses are known to shy away from taking pictures, and your efforts to force them to have one could lead to some kicking that surpasses the famous kungfu kick of Eric Cantona when he was playing the FA for Manchester United some years ago.
Apart from the aforementioned, it takes diligent and courteous efforts to ensure that the images of your photographs appear as nice as possible. Nonetheless, knowing some of the following horse photography ethics could work for you:
Ethics of horse photography
- Position yourself well: As you know quite right that you are dealing with animals, you have to be in the right position to take appealing images.
- Ensure accurate light sensitivity: Studies have it that light is one of the favorite and trickiest subjects in photography, therefore it is why you get bright, blur or dark pictures.
- Avoid clutter background and surrounding: Sometimes, many people don't consider the impact of background when capturing events or objects, but the significant impact is that it is capable of stealing the attention of your subjects away.
- Use a good camera: As a photographer, you don't have to be told this. The saying is that, the images you take sometimes may never be recaptured again. That is why you are always advised not to waste your first, unique and the most precious chance. How would you feel to find out that the photograph you just snapped after having waited for the horse to go into a certain posture is bad?
Note: there are countless numbers of ethics guiding horse photography; however, the aforementioned could be of great help in ensuring perfect images.
Available to travel Worldwide (with a few exceptions).
We are conveniently located in the Palm Beach area. Please call or email us for more information.
For more information follow this link: