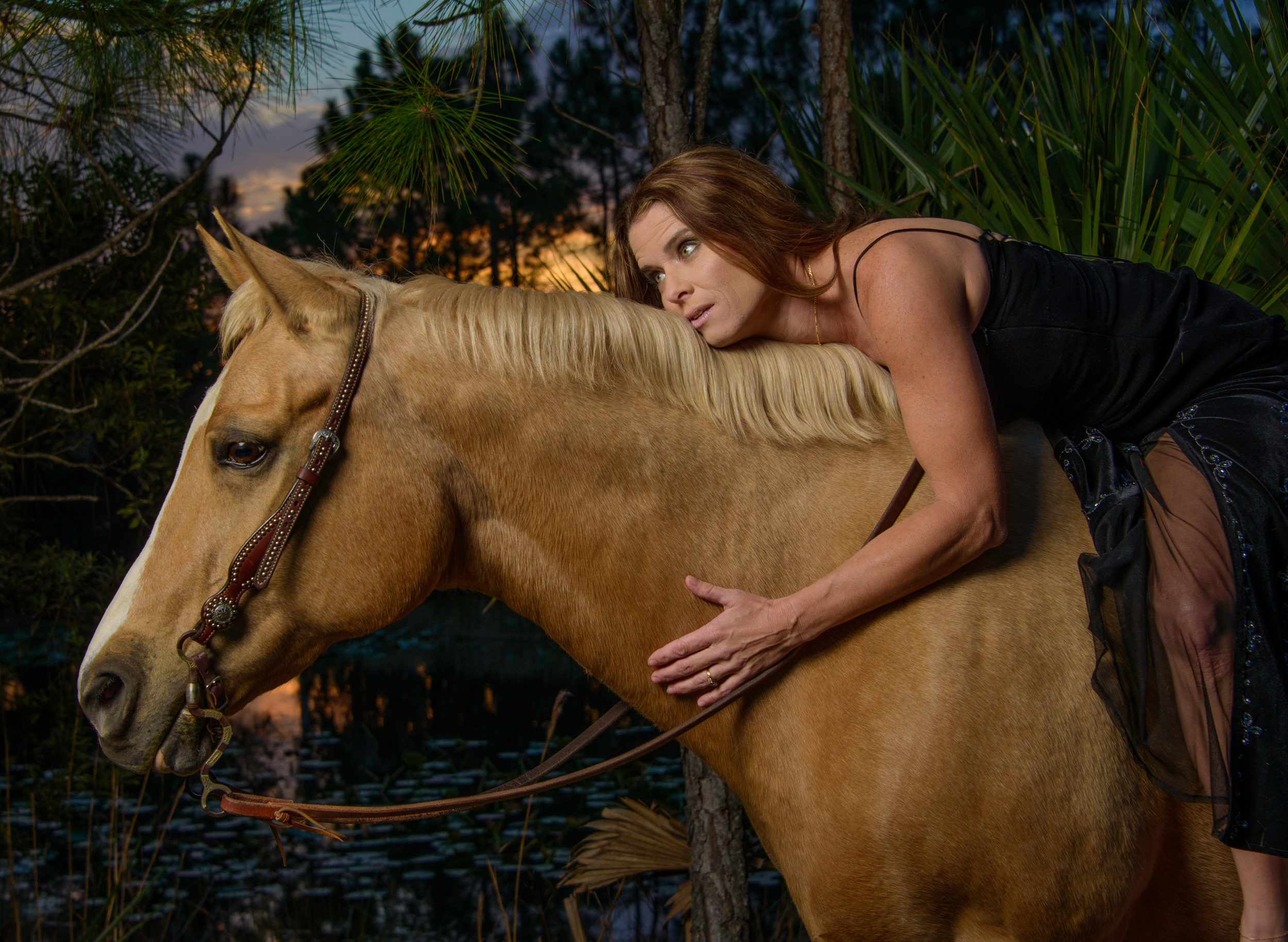 Commercial and Private shoots
Storytelling can be applied to various kinds of creative disciplines, and photography can be a great way to narrate the story of a memory, trade, object, place or individual. We are on a quest for impactful portraits every day and our professional portrait storytellers are doing a fantastic job. We are specialized in producing dramatic stories by creatively blending images. Wellington Equine Photographer.
Whether it's a commercial product line or a portfolio for an individual product, it's important to focus on the unique design of the product. Capturing the contours of a saddle or the stunning texture of a jacket, or the elegant details of a boot. Commercial Product Photography is an art in itself. Wellington Product Photographer. Boca Raton Product Photographer.